Sampler: 2 Salt +2 Lime + 2 Garlic
These salty-savory-crispy-crunchy Tostones start with plantains from sun-drenched fields around the equator. We cook them, smash them and then cook them again, so they're bigger, crunchier and tastier than ordinary plantain chips. This is the snack plantain growing people create for their own crunching pleasure. Now we create it for yours.
Serve with your favorite dip, sauce or ceviche, as a crunchy complement to any meal or as a delicious snack right out of the bag.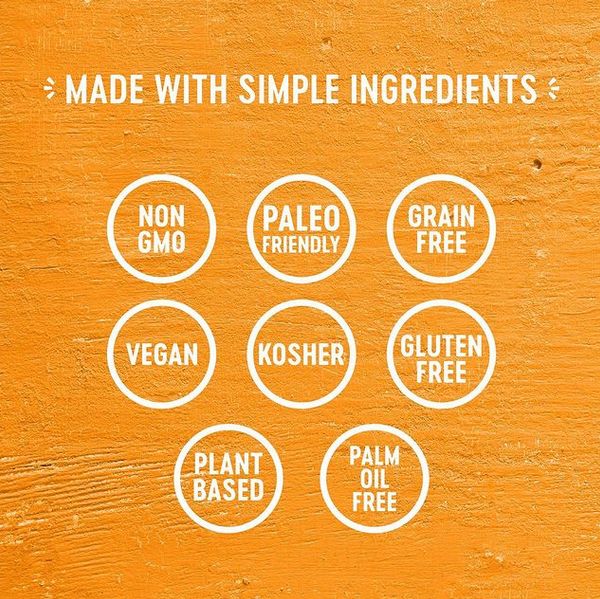 Ingredients
green plantains, sunflower oil, seasoning (salt, garlic powder, roasted dehydrated garlic, dehydrated onion, tomato powder, paprika, coconut palm sugar, spices, ascorbic acid [for freshness]).
Nutritional Information